This year's annual show was held on Saturday 28th September and we has a record number of entries! This year's winner of the lonk annual show was Chris Brett and Brian crawshaws gimmer lamb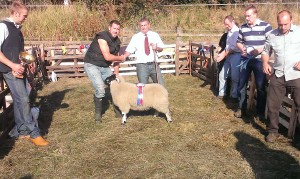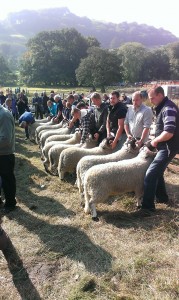 Award Winning Chef Nigel Haworth of Northcote Manor created the Lonk Lamb Hotpot.
The Hotpot won the 2009 Main Course of the Great British Menu.